Welcome to our Pawdcasts! As a busy veterinarian you can now keep up with the latest medical information by listening to our pawdcasts - anytime, anywhere. Listen in your car, in your office, at home while you get ready for work, or at the end of the day to unwind. They're convenient and informative.
To listen, please click on the titles: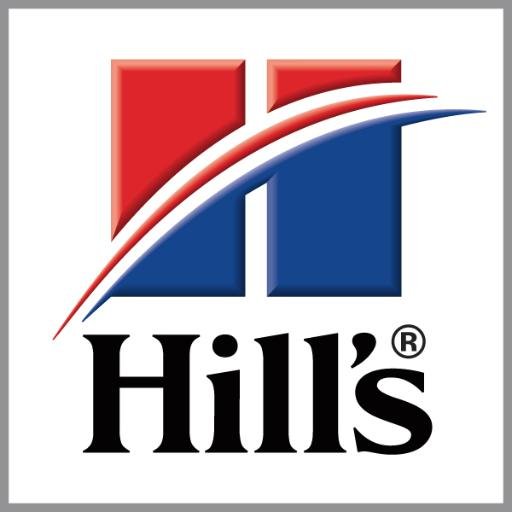 What you need to know about allergic dermatitis:
The 28-minute podcast, co-sponsored by Hill's Pet Nutrition Canada, and featuring Drs. Douglas DeBoer and Stephen Waisglass, covers: •Janus Kinases •Monoclonal antibodies •Topical solution trends •Food hypersensitivity and diet trials •Cyclosporin •The role of essential fatty acids •Epidermal barrier function •Antihistamines •Allergy in cats •Sublingual immunotherapy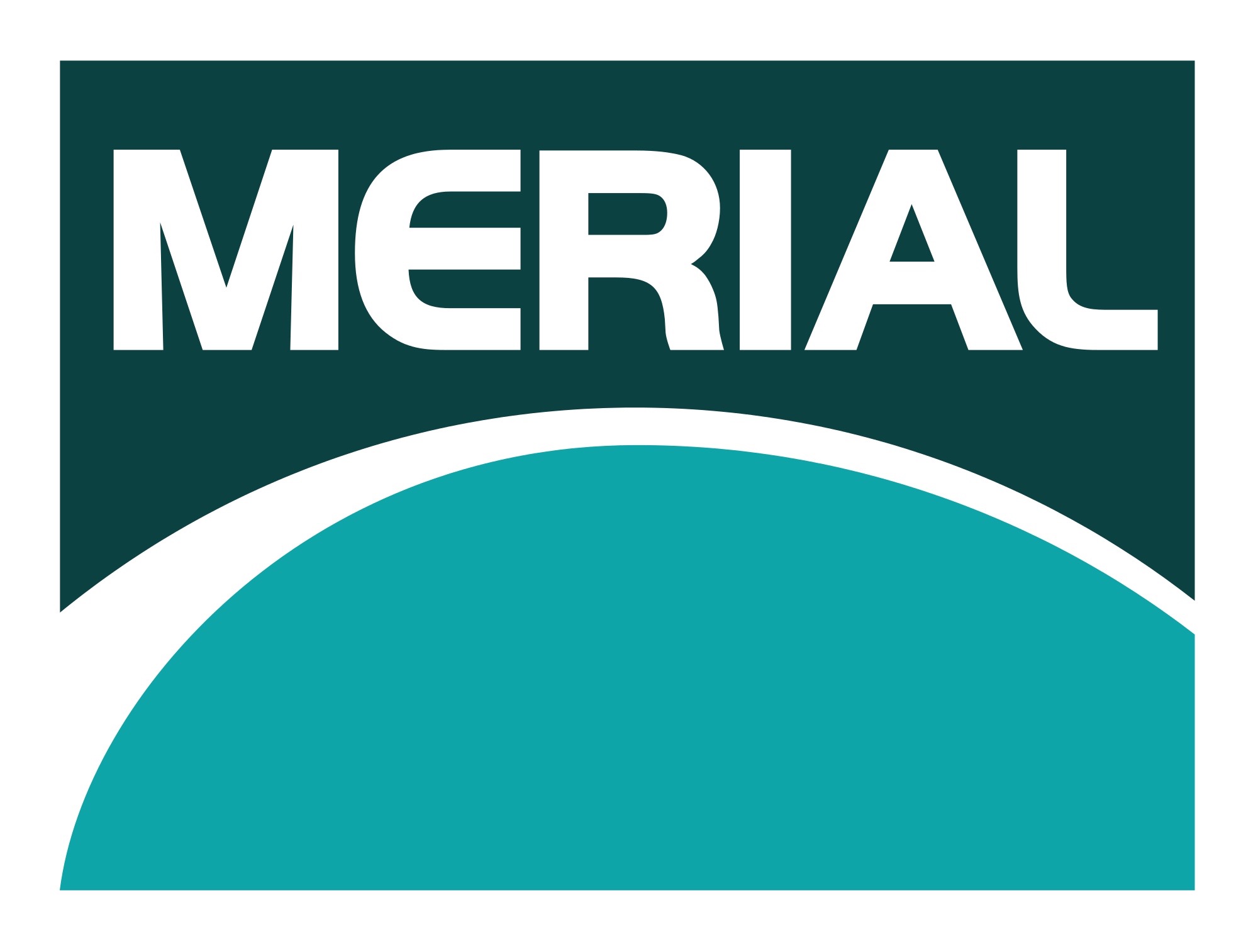 "Residual speed of kill" is the key to winning flea war is an 18-minute discussion between Drs. Michael Dryden and Jason Coe covering recent research that shows that the next generation of flea control products - those containing isoxazolines such as afoxolaner and fluralaner - are highly effective at rapidly eliminating fleas on dogs and in infested homes. This pawdcast, the second in our series, is co-sponsored by Merial Canada Inc.
We hope that you enjoy them!