Canadian Vet newsmagazine was launched in 2005 to report on new, relevant and practical information provided by the experts at veterinary conferences – bringing this information directly to the desktops of veterinarians across the country who were unable to attend the conferences! We continue to receive enthusiastic feedback from veterinarians who tell us that reading Canadian Vet is interesting and useful to their practice, and that they appreciate having a Canadian-focused newsmagazine.

In 2009, Canadian Vet Tech was launched. A newsmagazine for registered veterinary technicians, this magazine brings expert information presented at conferences to vet techs. As well, each issue includes 3 Continuing Education (CE) quizzes approved for credit by all provincial accrediting associations in Canada.

In 2010, our first issue of Practitioner's Update journal for veterinarians was published. This special focus journal provides detailed information on specific animal health conditions, as conveyed by expert veterinarians and researchers.
In 2011, to make CE quiz completion even more efficient, we launched an on-line quiz completion service. Quiz marks are provided, for submission to the tech association for CE credits. One CE credit is awarded for each successfully completed Ce quiz

2014 saw the launch of Canadian Vet Link, a monthly e-newsletter for veterinarians and all members of the animal healthcare team! Bringing timely information and links to direct sources, the e-newsletter reports on new treatment protocols in veterinary medicine, disease control, animal welfare, veterinary research in Canada, etc.
In 2018, Canadian Vet and Canadian Vet Tech newsmagazines were merged into Canadian Vet Practice, a newsmagazine for the entire veterinary team!
Meet Our Management Team
Karen Tousignant - Publisher and Sales Director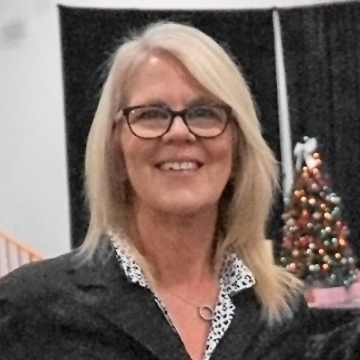 The founder of K2 Animal Health Publishing, Karen's love for animals, passion for veterinary medicine, and publishing business experience made creating a veterinary publishing and continuing education company a natural fit!
Karen holds an Honours Business Management Degree from Ryerson University in Toronto as well as pharmaceutical sales certification from the Canadian Council of Continuing Pharmaceutical Education. She's worked with animals all of her life including reception and animal care roles at a veterinary hospital, a cattery and a dog grooming salon, and endless hours spent at the barn caring for horses. Karen is married and is the mother of two amazing young adults – Alex and Meghan! They adopted all of their pets, including Romeo, a beautiful Great Dane/German Shepherd mix, Tango, an energetic Belgian Malinois, and a cool cat named Kiki.
Jason Praskey - Art Director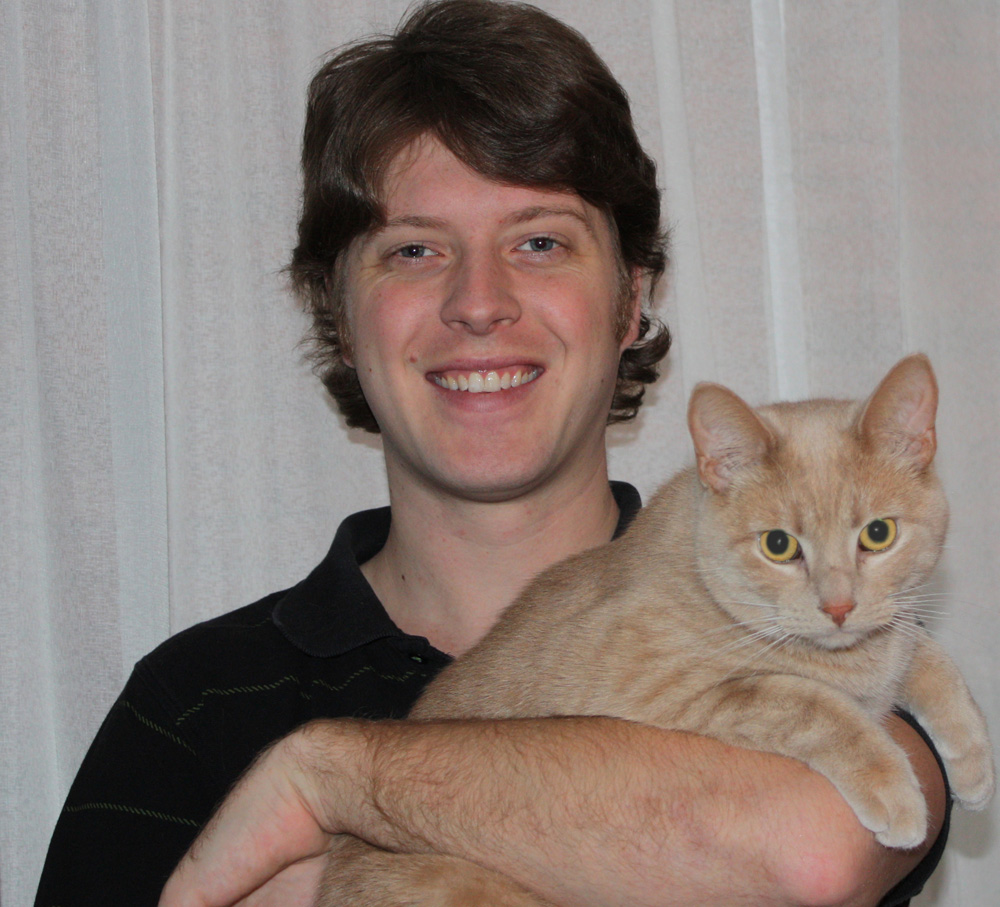 An enthusiastic designer with a passion for animals, Jason has been working in the field of design and print for over five years. Graduating from George Brown College with an advanced diploma in Graphic Design, he has worked with an impressive array of clients and companies, including several publications under Rogers Media. As an animal lover and husband to a veterinarian, his home is often a haven for to-be adopted animals along with the resident dog, three cats, and two turtles. An avid photographer, snowboarder, scubadiver, and sportsman, Jason likes to spend his off-time traveling and pursuing outdoor activities.