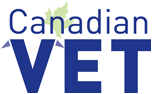 Canadian Vet, published since January 2006, provides continuing education to the veterinary profession in Canada through coverage of both national and international veterinary conferences. Written with the busy practitioner in mind, each bimonthly issue offers news, relevant and practical clinical and practice management information, as presented by leading experts. All articles are veterinarian reviewed and approved prior to publication.

Advisory Board Members
Canadian Vet is supported by an advisory panel of esteemed Canadian veterinarians.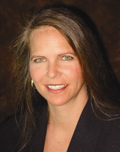 Elizabeth Bellavance, DVM, MBA, CEPA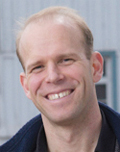 Scott Weese,
DVM, DVSc, DACVIM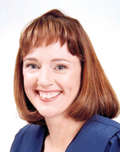 Trisha Dowling,
DVM, MSc, DACVIM
& DACVCP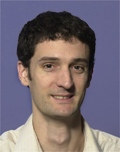 David Francoz,
DVM, MSc, DACVIM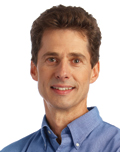 Fraser Hale,
DVM, FAVD, DAVDC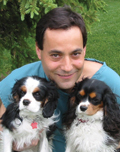 Danny Joffe,
DVM, DABVP (canine/feline)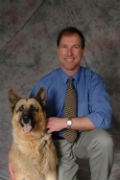 Steve Noonan,
DVM, CPCC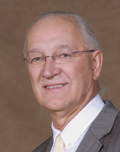 Duane Landals,
DVM, BSc.Ag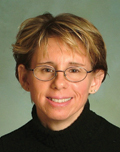 Susan Little,
DVM, DABVP (feline)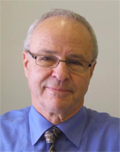 Ernie Prowse,
DVM, BSc, BA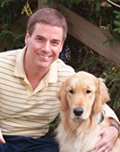 John Tait, BSc,
DVM, MBA, CFP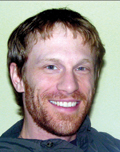 Søren R. Boysen, DVM, DACVECC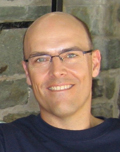 Joseph C. Wolfer, DVM, DACVO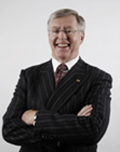 Clayton MacKay,
DVM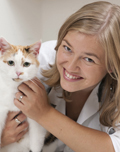 Adronie Verbrugghe,
DVM, PhD, Dip ECVCN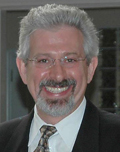 Stephen Waisglass,
BSc, DVM, CertSAD, DACVD

Jayne Takahashi,
DVM, MBA
Editorial
Canadian Vet is unique in that it keeps Canadian veterinarians informed about the latest companion animal, livestock, equine, avian, exotic and other animal species health issues. Each issue also includes useful practice management articles. Canadian Vet is written by our own team of expert medical writers, and is reviewed for accuracy.
Our mission is to be a recognized and credible source of continuous learning to the Canadian veterinary profession by imparting up-to-date information on patient wellness strategies, animal health research, and veterinary practice management topics.
What Canadian vets need to know and explain about antimicrobial resistance
By John F. Prescott, MA, VetMB, PhD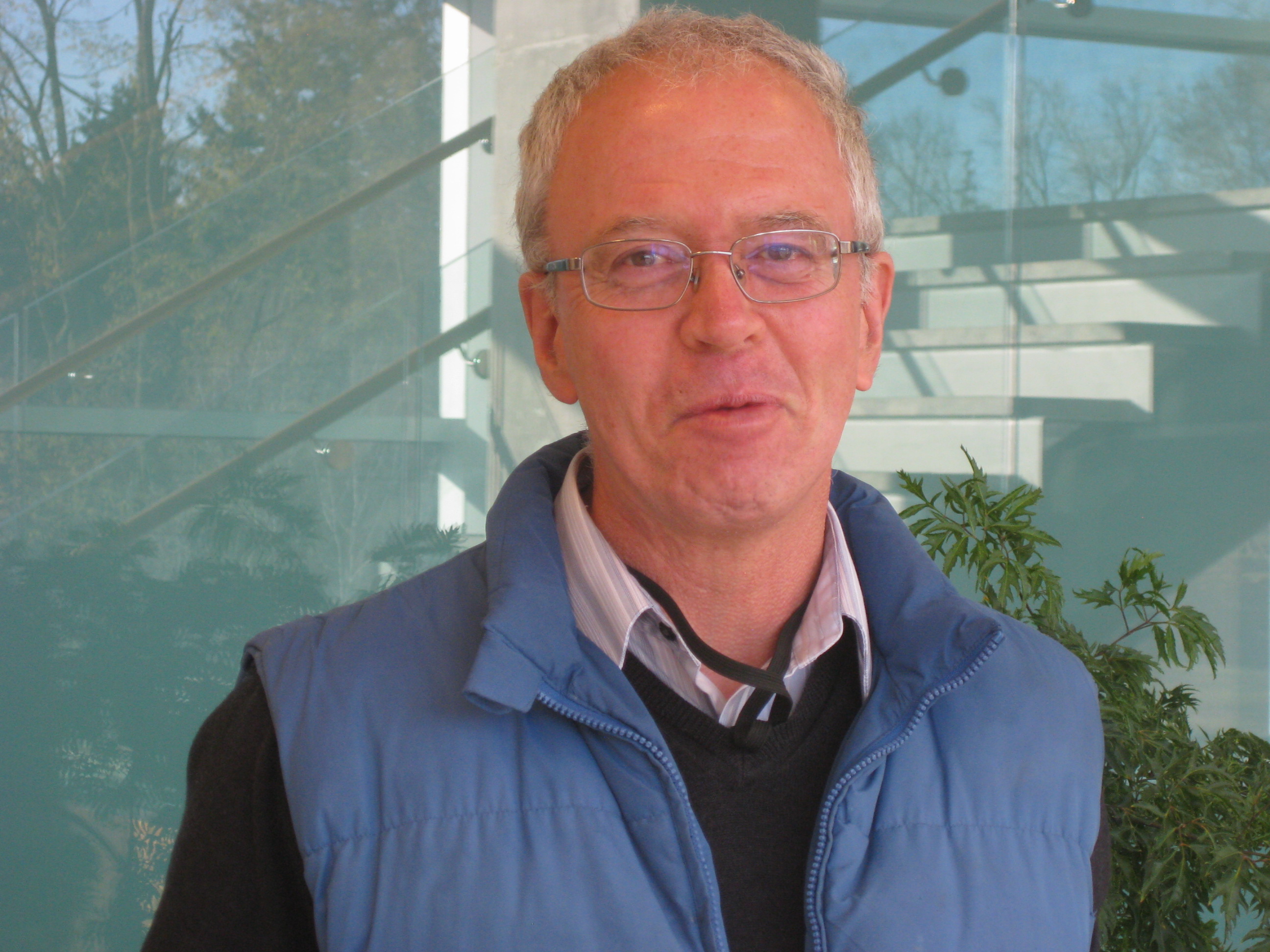 Major changes are underway regarding how agricultural use of antibiotics is regulated in food animals in Canada. All usage will be veterinary prescription only, and compounding will be more strictly regulated. Veterinarians will need to understand more about antimicrobial resistance (AMR) so that they can explain to clients what resistance is and why it's important that these changes have been made within the national and international context.
What is the resistance crisis?

AMR is one of the greatest global challenges of our time. Modern medicine is built on the ability to control bacterial infections. Without this ability, numerous medical and surgical procedures now regarded as almost routine will become impossible; even infections following minor cuts may become life threatening.
The most difficult, and in some cases impossible to treat infections, are associated with hospitals (Enterococcus faecium, methicillin-resistant Staphylococcus pseudintermedius (and S. aureus), Klebsiella pneumoniae, Acinetobacter baumanii, Pseudomonas aeruginosa, and Enterobacter species), but resistance is increasingly a problem in "community acquired" infections. This crisis of resistance in human medicine is occurring across a broad range of pathogens and in a broad range of settings. It is a global problem due to widespread availability and in many cases overuse of antibiotics in many countries, and the rapid movement of people. But it is mostly due to the ability of many bacteria to survive antibiotics through adaptation and the development of resistance. It cannot be overstated that unless we act now, AMR bacterial infections are predicted to become the biggest single killer of humans by 2050.
What is agriculture's role in the resistance crisis?
It is generally accepted that most AMR in human pathogens are the result of antimicrobial use (AMU) in humans, but it is also accepted that there is a contribution from animals (especially farm animals) to AMR in selected important human pathogens. Given the mobile nature of many resistance genes, resistance anywhere is potentially resistance everywhere.
There is also overwhelming evidence that antibiotic use in animals (companion, food) can lead to spread of resistant pathogens or their resistance genes to humans, making these infections more difficult to treat.  Because of this, agriculture has been largely but erroneously blamed for the AMR crisis, but a more balanced view is emerging with improved understanding. There has importantly also been the general embrace of a "One Health" approach. This is a "we're-all-in-this-together" (rather than blaming) approach, which demands that everyone using antimicrobials accepts responsibility for their stewardship. In agriculture, a stewardship approach will be a partnership of owners with veterinarians, although ultimately the legally mandated responsibility for stewardship has shifted to veterinarians.
What is antimicrobial stewardship?

Antimicrobial stewardship is a coordinated program that takes a multifaceted approach to sustaining the efficacy of antibiotics and minimizing the emergence and spread of resistance. It promotes the appropriate use of antimicrobials by promoting the selection of the optimal antimicrobial drug regimen, dose, duration of therapy, and route of administration, improves patient outcomes, reduces microbial resistance, and decreases the spread of infections caused by multidrug-resistant organisms.  It's an evolving concept that replaces the older terms of "prudent use" or "judicious use".
The general tenet of good stewardship practice (GSP) is a "5R" approach: Responsibility, Reduction, Refinement, Replacement, and Review.   A 5R stewardship approach is an active, dynamic process of continuous improvement in AMU. Figure 1 is an illustration of some of the different elements of GSP. It seems likely that, within a short time, provincial veterinary regulations will require all practices to develop antimicrobial stewardship policies and that regulators will monitor and evaluate AMU by veterinarians against agreed benchmarks.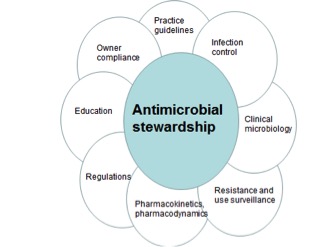 Figure 1. Basic elements of antimicrobial stewardship that make up Good Stewardship Practice in veterinary medicine
Will making antimicrobials in food animals in Canada veterinary prescription-only have any impact on resistance?
In Canada, the move to veterinary-prescription-only for antimicrobials in food animals is a major shift in responsibility for stewardship and GSP from agriculture to veterinarians. The increased emphasis on documenting use rather than simply resistance is appropriate, since use drives resistance and use is more easily managed than resistance. In Holland, which has intensive animal agriculture generally similar to that of Canada, there has been a 65% reduction in AMU on farms between 2009 and 2016. There will likely be a pan-Canadian process, as part of the to-be-developed Action Plan, that will need to monitor and report AMU provincially, nationally, and internationally as part of the process of prescription filling and the requirements for benchmarking.  If you can't measure AMU, you can't manage AMR. Major food retailers are now making changes in AMU requirements for farms from which they obtain animal products, and may be ahead of veterinary and other regulatory bodies. A failure of veterinarians to rise to the challenge will result in loss of self-regulation in this area.
What is the role of the Canadian Veterinary Medical Association (CVMA) and the provincial veterinary regulators?
The CVMA continues to take a major leadership role on AMR on behalf of the veterinary profession in Canada. It is revising and expanding prudent use guidelines and developing numerous other resources including educational material around stewardship.  One very important initiative has been the development, together with the Council of Canadian Veterinary Registrars, of a pan-Canadian Framework of Professional Standards for Veterinarians on Veterinary Oversight of Antimicrobial Use. It is expected that these will become the common standard adopted by all the veterinary licensing bodies.
All provincial licensing bodies are engaging with AMR issues, and will do so more in the future, particularly in relation to development of the pan-Canadian Action Plan. Québec has the most experience, since veterinary prescription only of antimicrobials in food animals has been a provincial requirement for at least 20 years. 
What is the role of Canadian farmers and the farm organizations?
Major Canadian farm groups (aquaculture, beef feedlots, dairy, poultry, pork) are engaged with AMR and stewardship issues through the different national on-farm food safety and quality assurance (FSQA) programs. The smaller farm groups (e.g. smaller cow-calf operations) are probably less engaged and less accessible to educational initiatives. They will be forced to engage further with AMR as a result of the move to antibiotics prescription-only for food animals and documentation of AMU and benchmarking initiatives. All groups will benefit by educational actions by veterinarians.
The Chicken Farmers of Canada have developed the most rigorous antibiotic stewardship programs of all the major farm groups, a response to the problems identified by ceftiofur resistance in Salmonella Heidelberg and E. coli through extra-label use of ceftiofur in hatcheries, as well as market demand for poultry raised without preventive use of medically-important antibiotics.
Other groups involved in the changing nature of animal agriculture's antibiotic use
The Canadian Animal Health Industry (CAHI) has taken a critical and indispensable leadership role in supporting responsible changes in the use of antimicrobials in animal agriculture.  This on-going work includes providing documentation of AMU in the provinces and by different user groups, as well as discussion of the logistics of the move to veterinary prescription only for food animals.
The complexity of leadership on animal AMR issues in Canada
The pan-Canadian Framework for Action is setting the scene for development of a pan-Canadian Action plan to take a One Health approach to AMR. The draft pan-Canadian Framework has yet (August 2017) to be ratified by all the provincial Ministers of Agriculture, the step required for development of an Action Plan. There are numerous issues to resolve, including the pan-Canadian leadership: Who do you phone to find out what's happening or to discuss issues? Who's monitoring and reporting AMR and AMU, and to whom? How will antimicrobials be distributed to farms and farmers? Who's monitoring appropriate use, and benchmarks against which possible AMU and AMR problems can be identified? Figure 2 shows the many groups involved, and the complexity of the integration process that will be required for an effective pan-Canadian approach in addressing AMR that meets international standards.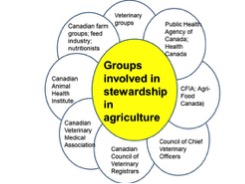 Figure 2. Groups involved in antimicrobial stewardship in agriculture
What does the future look like?
The future is always hard to predict, but we are going to have a very different relationship with antimicrobial drugs in the future. The final O'Neill Report1 identifies the top ten approaches to addressing AMR globally, one of which is reduction of antibiotic use in agriculture and reducing antibiotic contamination of the environment. AMR will continue to adversely affect how we treat bacterial infections. Bacteria can readily mutate to develop resistance, but people, groups, and institutions are highly resistant to change.  We have, however, no choice.
1. O'Neill Report: Tackling drug resistant infections globally: Final report and recommendations: https://amr-review.org/sites/default/files/160525_Final%20paper_with%20cover.pdf

John F. Prescott is a retired veterinary bacteriologist and University Professor Emeritus at the University of Guelph. He is probably best known for work on Rhodococcus equi pneumonia in foals and for promoting better use of antimicrobial drug use in animals.  He is an editor and an author of the textbook "Antimicrobial Therapy in Veterinary Medicine", now in its fifth edition. He was elected a Fellow of the Canadian Academy of Health Sciences in 2008. He is currently Co-Chair of the Ad-Hoc Committee for Antimicrobial Stewardship in Canadian Agriculture and Veterinary Medicine. 
This article is based on Dr. Prescott's presentation at the Saskatchewan Veterinary Medical Association Conference in Regina, SK.CV