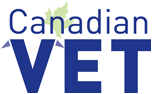 Canadian Vet, published since January 2006, provides continuing education to the veterinary profession in Canada through coverage of both national and international veterinary conferences. Written with the busy practitioner in mind, each bimonthly issue offers news, relevant and practical clinical and practice management information, as presented by leading experts. All articles are veterinarian reviewed and approved prior to publication.

Advisory Board Members
Canadian Vet is supported by an advisory panel of esteemed Canadian veterinarians.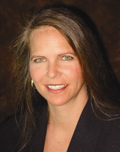 Elizabeth Bellavance, DVM, MBA, CEPA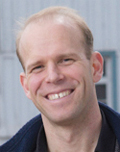 Scott Weese,
DVM, DVSc, DACVIM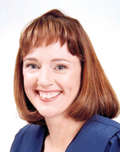 Trisha Dowling,
DVM, MSc, DACVIM
& DACVCP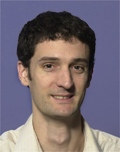 David Francoz,
DVM, MSc, DACVIM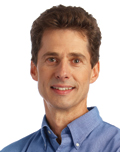 Fraser Hale,
DVM, FAVD, DAVDC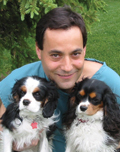 Danny Joffe,
DVM, DABVP (canine/feline)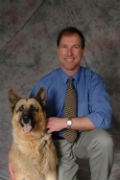 Steve Noonan,
DVM, CPCC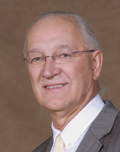 Duane Landals,
DVM, BSc.Ag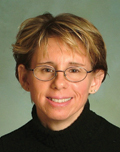 Susan Little,
DVM, DABVP (feline)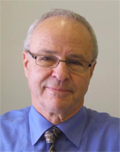 Ernie Prowse,
DVM, BSc, BA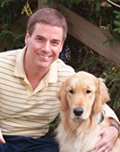 John Tait, BSc,
DVM, MBA, CFP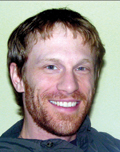 Søren R. Boysen, DVM, DACVECC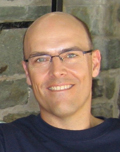 Joseph C. Wolfer, DVM, DACVO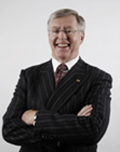 Clayton MacKay,
DVM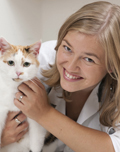 Adronie Verbrugghe,
DVM, PhD, Dip ECVCN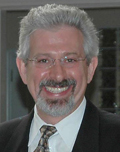 Stephen Waisglass,
BSc, DVM, CertSAD, DACVD

Jayne Takahashi,
DVM, MBA
Editorial
Canadian Vet is unique in that it keeps Canadian veterinarians informed about the latest companion animal, livestock, equine, avian, exotic and other animal species health issues. Each issue also includes useful practice management articles. Canadian Vet is written by our own team of expert medical writers, and is reviewed for accuracy.
Our mission is to be a recognized and credible source of continuous learning to the Canadian veterinary profession by imparting up-to-date information on patient wellness strategies, animal health research, and veterinary practice management topics.
Common immune-mediated skin diseases in dogs and cats
By Karri Beck, DVM, Diplomate ACVD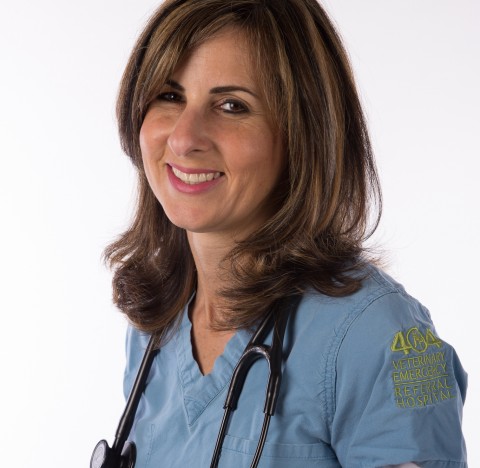 While immune-mediated skin diseases are not commonly encountered in veterinary medicine, most practitioners will see an affected patient at some point in their careers.  Since they can cause significant discomfort to the animal, and grief for the owner, it is important for veterinarians to gain a basic understanding of how to recognize, diagnose, and treat the more commonly encountered diseases.
Pemphigus foliaceus
Pemphigus foliaceus (PF) is the most common autoimmune skin condition in dogs and cats, characterized by pustules, erosions, and crusts. The condition involves the production of antibodies that target various proteins comprising the desmosomes, the intercellular connections that link epidermal keratinocytes together. The destruction of the desmosomes results in the separation of keratinocytes, and these round dark staining cells are referred to as acantholytic keratinocytes.
While most cases of PF are idiopathic, there appears to be a genetic predisposition with a higher incidence of PF in certain breeds, including the akita, chow, cocker spaniel, Doberman, and others. UV light may be involved in some cases, which may account for some seasonal variations. Since drugs may trigger pemphigus, a thorough drug history should be collected.  PF most commonly affects middle-aged dogs, and may occur more often in allergic dogs or dogs with a history of chronic dermatitis.
Pemphigus results in a pustular dermatitis usually associated with honey coloured crusts, which mimics a bacterial pyoderma. However, in PF the pustules are often large, irregular, and coalescing. The distribution often differs from pyoderma with the face, pinnae, and footpads commonly involved. Pruritus is variable, and is more likely due to pyoderma arising secondary to PF. Pemphigus will often start on the face and then become generalized.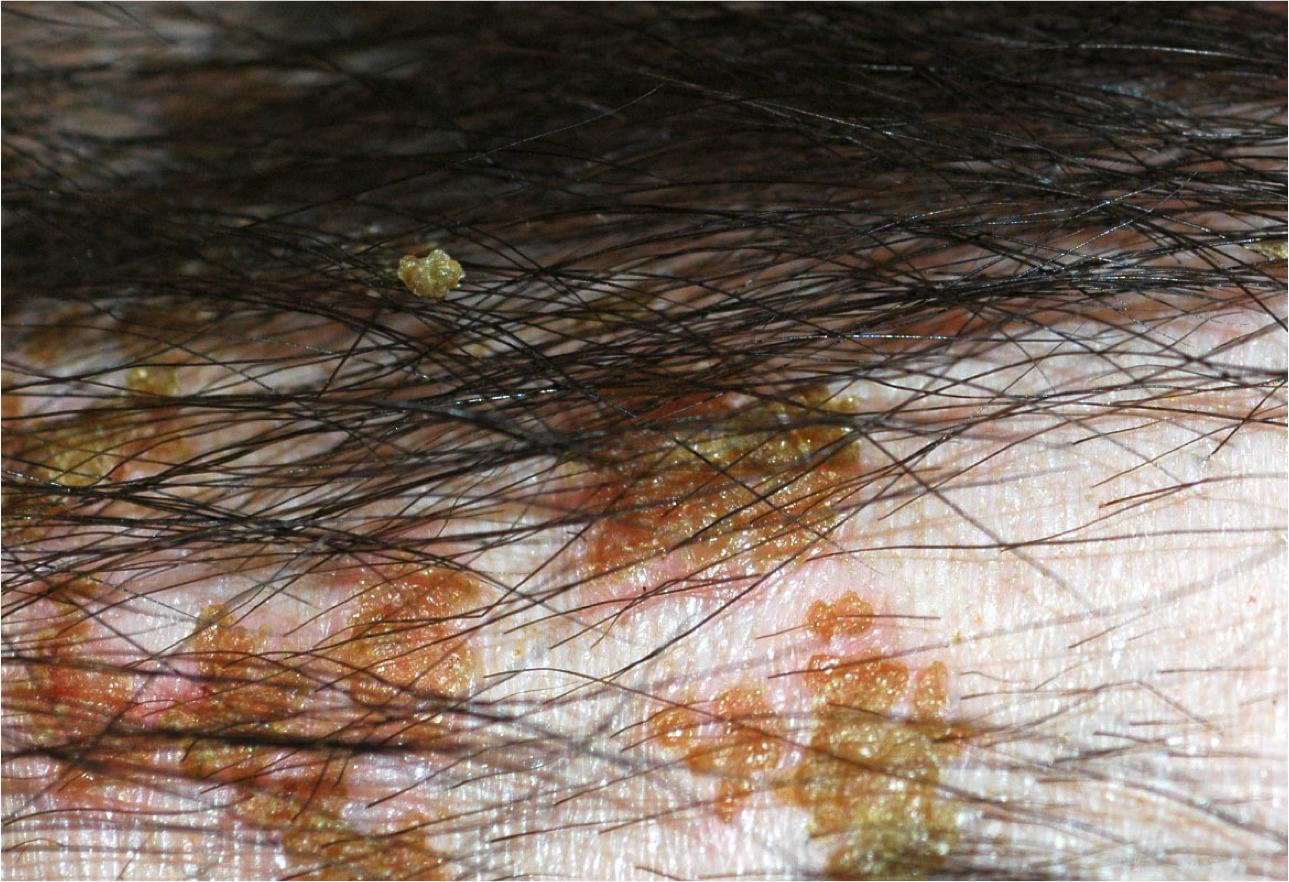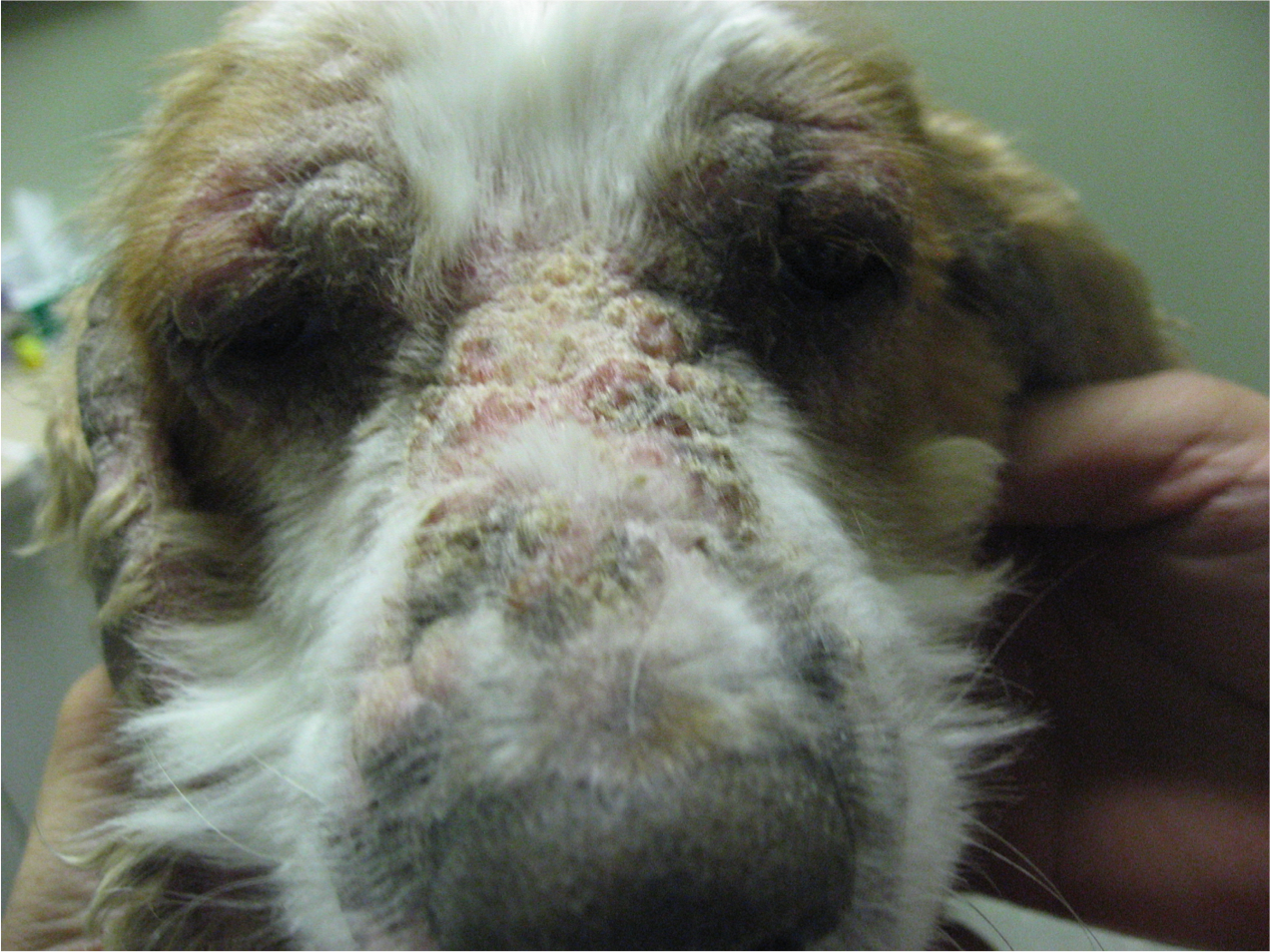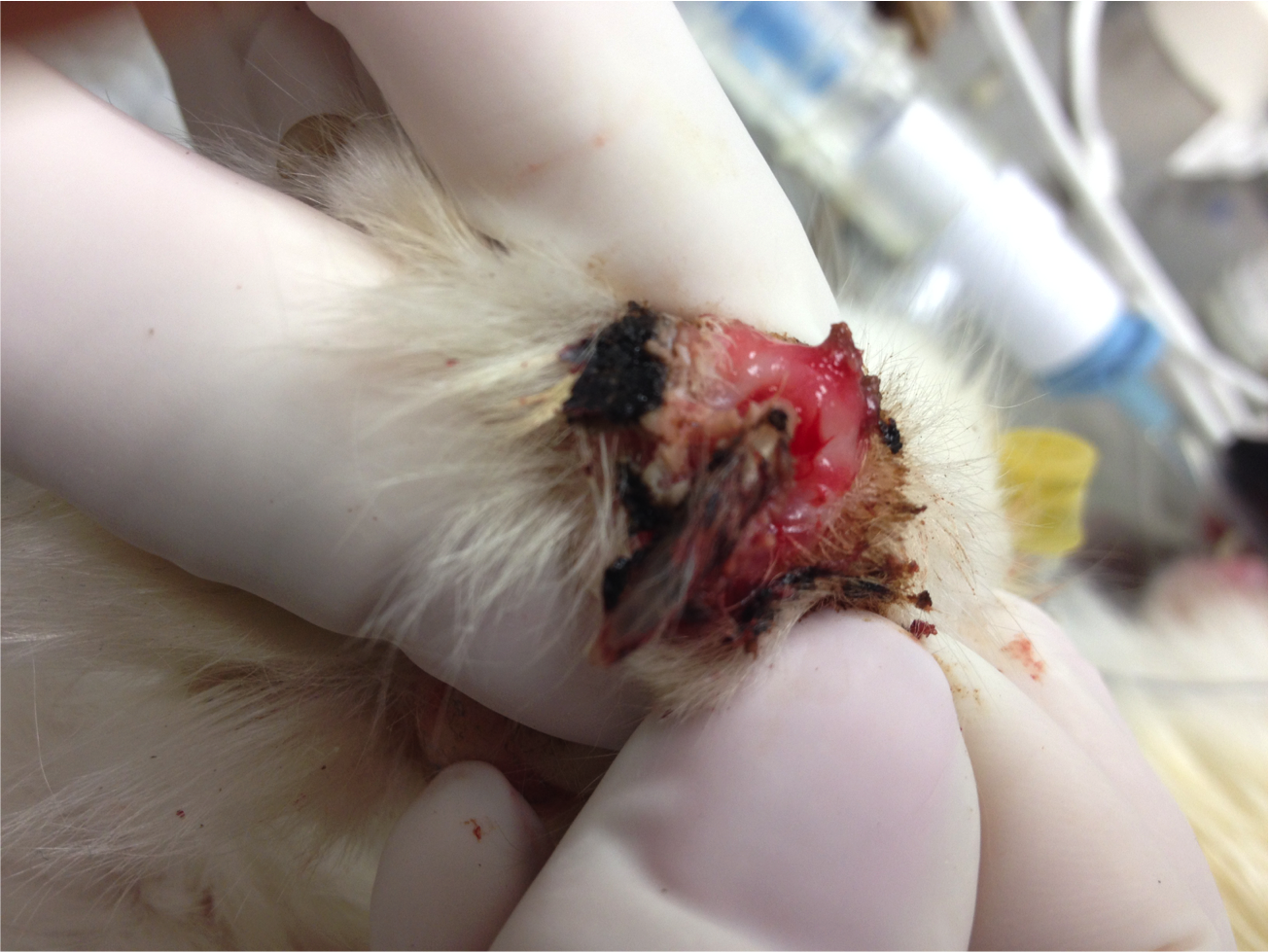 Examples of pemphigus foliaceus
The major differential is bacterial pyoderma, with Trichophyton, demodicosis, and pustular drug reactions as other possibilities. In cats with claw bed involvement, other causes of paronychia should be considered, such as bacterial paronychia, fungal, and bronchogenic carcinomas.
Diagnosis
Cytology of an intact pustule or of the skin beneath a crust will have a variable number of acantholytic keratinocytes, which appear as large, rounded, basophilic, nucleated keratinocytes. A definitive diagnosis is obtained by skin biopsy. Fungal and bacterial cultures should be performed to rule out other causes of acantholysis. Antibiotic treatment for at least a couple weeks prior to biopsy should be considered.
Treatment
Glucocorticoids are the cornerstone of treatment, with prednisone or prednisolone used most commonly. Starting doses are typically 2-4 mg/kg/day. Methylprednisolone may be considered if side effects of prednisone are unacceptable. In cats, prednisolone should be used rather than prednisone due to the reduced bioavailability of prednisone; dexamethasone may be more effective in some cases.
Steroids are usually tapered by about 25% every 4-6 weeks, monitoring closely for signs of relapse. Maintenance doses may be in the range of 0.5-1 mg/kg every other day.
Azathioprine is usually the second choice in dogs, requiring regular monitoring. A CBC biweekly and biochemical profile every 2-4 weeks should be performed during initial therapy.
In cats with PF that fail to respond to glucocorticoids, chlorambucil has been the most common drug added. CBCs should be checked biweekly for one month, then 4 weeks later, then quarterly. Biochemical profiles should be considered where indicated. Although cyclosporine has variable success in treating canine PF, a good response was reported in one small study treating cats with PF.
Topical tacrolimus may be helpful for localized or few stubborn lesions. High-dose pulse oral or intravenous glucocorticoid administration has been reported to treat refractory cases of PF in dogs.
Prognosis for canine PF is guarded. Many dogs experience side effects due to the high doses of immunosuppressive medications required in some cases. Once dogs are on maintenance doses of drugs, their prognosis improves significantly. Cats with PF have a fair to good prognosis, often responding to steroids alone.
Discoid lupus erythematosus
Discoid lupus erythematosus (DLE) or cutaneous lupus is another common immune-mediated disease in the dog, and extremely rare in cats. The exact pathogenesis is unknown, but there is a definite exacerbation of clinical signs when exposed to UV light. Breed predisposition exists; collies, shelties, shepherds, and huskies are most commonly affected.
DLE is generally localized to the nasal planum, initially starting as depigmentation, erythema, and loss of the normal cobblestone appearance. Scaling, erosions, and ulcers may follow.  In some dogs, the disease will affect other mucous membranes such as the lips, eyelids, and genitals. The ear pinna and distal extremities are occasionally affected.
Diagnosis
Histopathology reveals an interface pattern with apoptotic cells in the basal layer at the epidermal dermal junction. A lichenoid band comprised of inflammatory cells is usually present. DLE will appear similar to the cutaneous signs that may be found with systemic lupus, but lack the systemic manifestations and dogs are ANA negative. Mucocutaneous pyoderma and cutaneous T cell lymphoma, which often affects the nasal planum, may appear identical to DLE.
Because mucocutaneous pyoderma can appear identical to DLE and the two diseases are very difficult to distinguish histopathologically, treating with antibiotics several weeks prior to biopsy is recommended. If the condition resolves with antibiotics alone, a biopsy may no longer be needed and a diagnosis of mucocutaneous pyoderma may be made.
Treatment
Treating with antibiotics several weeks prior to biopsy is recommended; if the condition resolves, a biopsy may no longer be needed and a diagnosis of mucocutaneous pyoderma may be made.
Topical tacrolimus with or without systemic tetracycline (or doxycycline) and niacinamide is the treatment of choice in many cases. Vitamin E and omega 3/6 fatty acids may be beneficial. Intense sunlight should be avoided and topical sunscreens can be applied. Refractory cases can be treated with systemic steroids or other immunosuppressive medications to induce remission. Hydroxychloroquine and cyclosporine have been reported as effective treatments in the more generalized variant. The prognosis for DLE overall is quite good.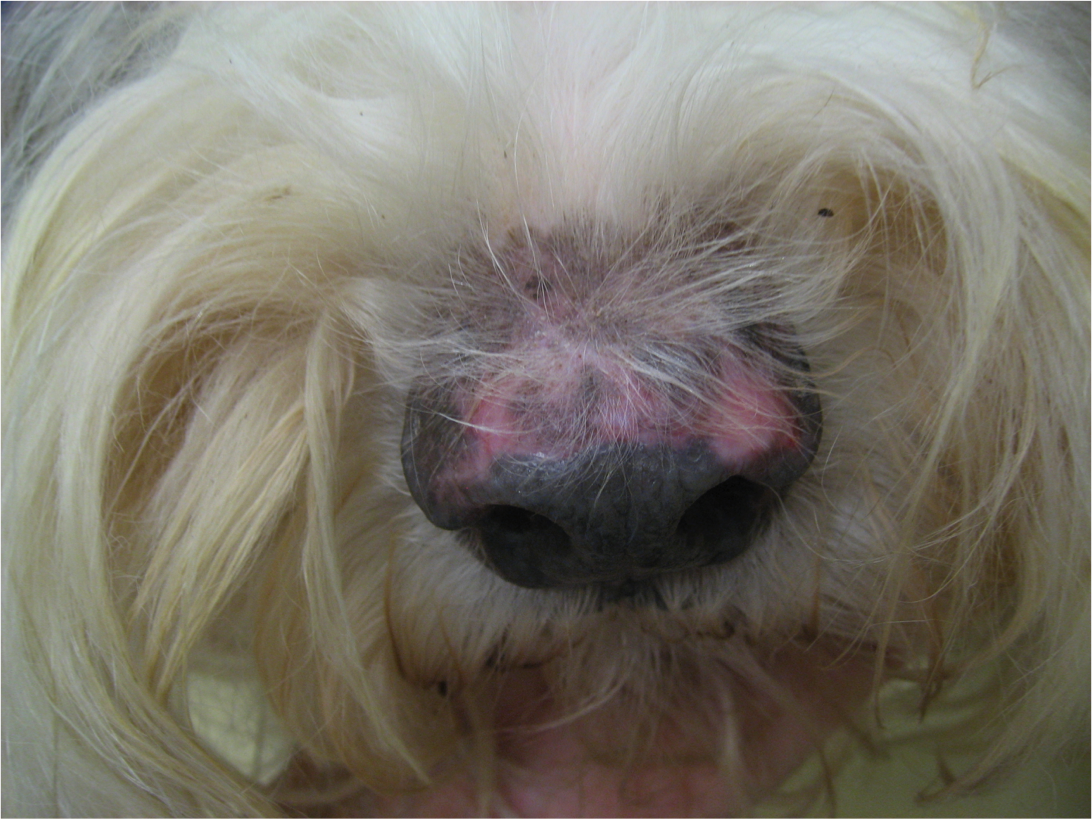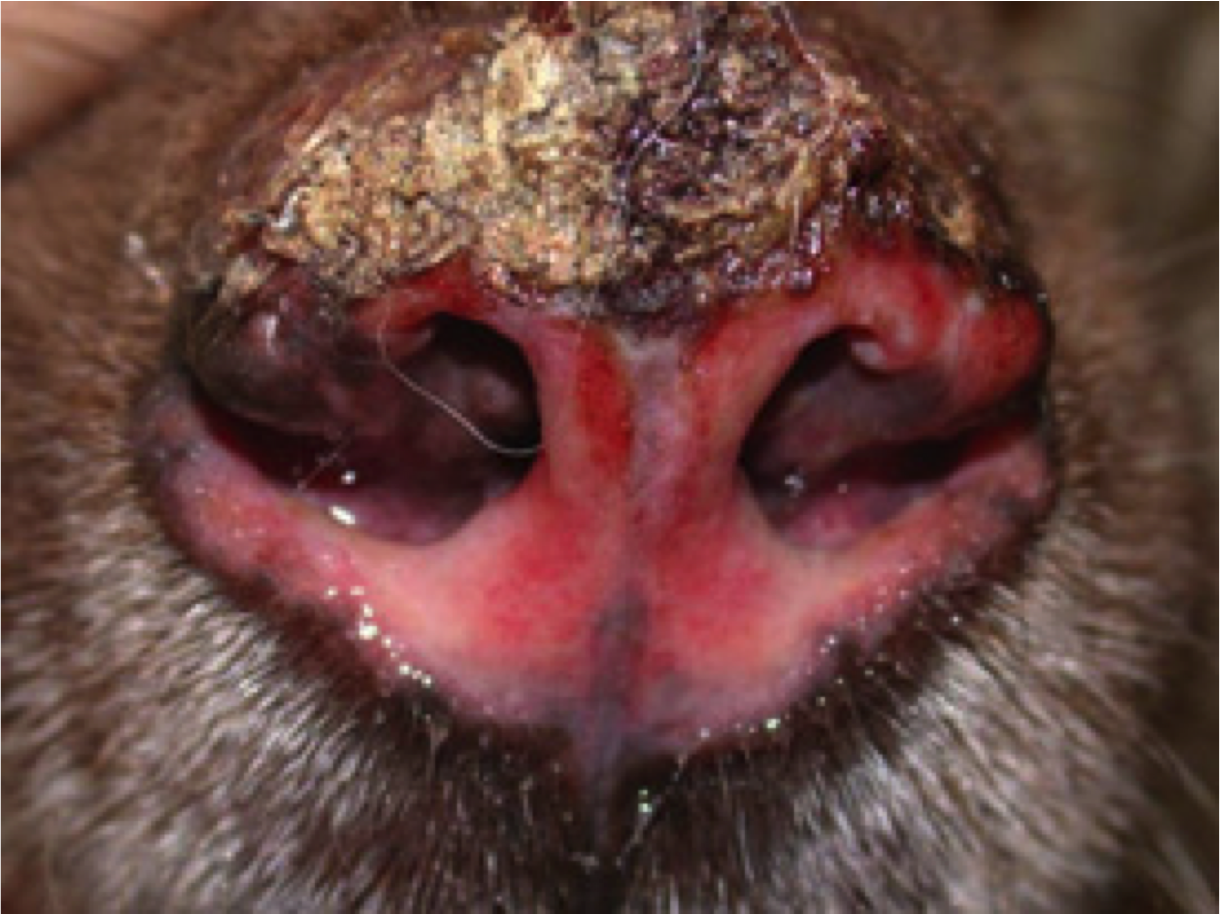 Examples of discoid lupus erythematosus
Symmetric lupoid onychitis
Lupoid onychitis, also known as symmetric lupoid onychodystrophy (SLO), is an immune-mediated disease that affects multiple digits on multiple paws. It results in separation of the hard keratin claw from the nail bed, splitting and sloughing of claws, and regrowth of misshapen brittle claws. The cause and pathogenesis is unknown and is likely multifactorial. 
Lupoid onychitis usually affects young to middle aged dogs, particularly large breeds. Typically, the presenting complaint is a torn nail and trauma will be suspected. Within a few months most, if not all, claws are affected.
Clinical signs include hemorrhage from broken claws; purulent discharge and a paronychia may be visible in acute cases at the claw bed, and onycholysis and onychomadesis may occur. After the claws have sloughed, regrowth is characterized by short, misshapen, dry, or brittle claws. Secondary bacterial or even Malassezia infection may be present. Some dogs are painful and lame.
Diagnosis
Because SLO is one of the only diseases that affects multiple claws on multiple paws without other cutaneous signs, a biopsy is not considered mandatory for a diagnosis.
Some investigation for underlying etiologies should be pursued. Although most cases are idiopathic, a thyroid profile should be considered and a food trial may be performed if there is a poor response to initial treatment.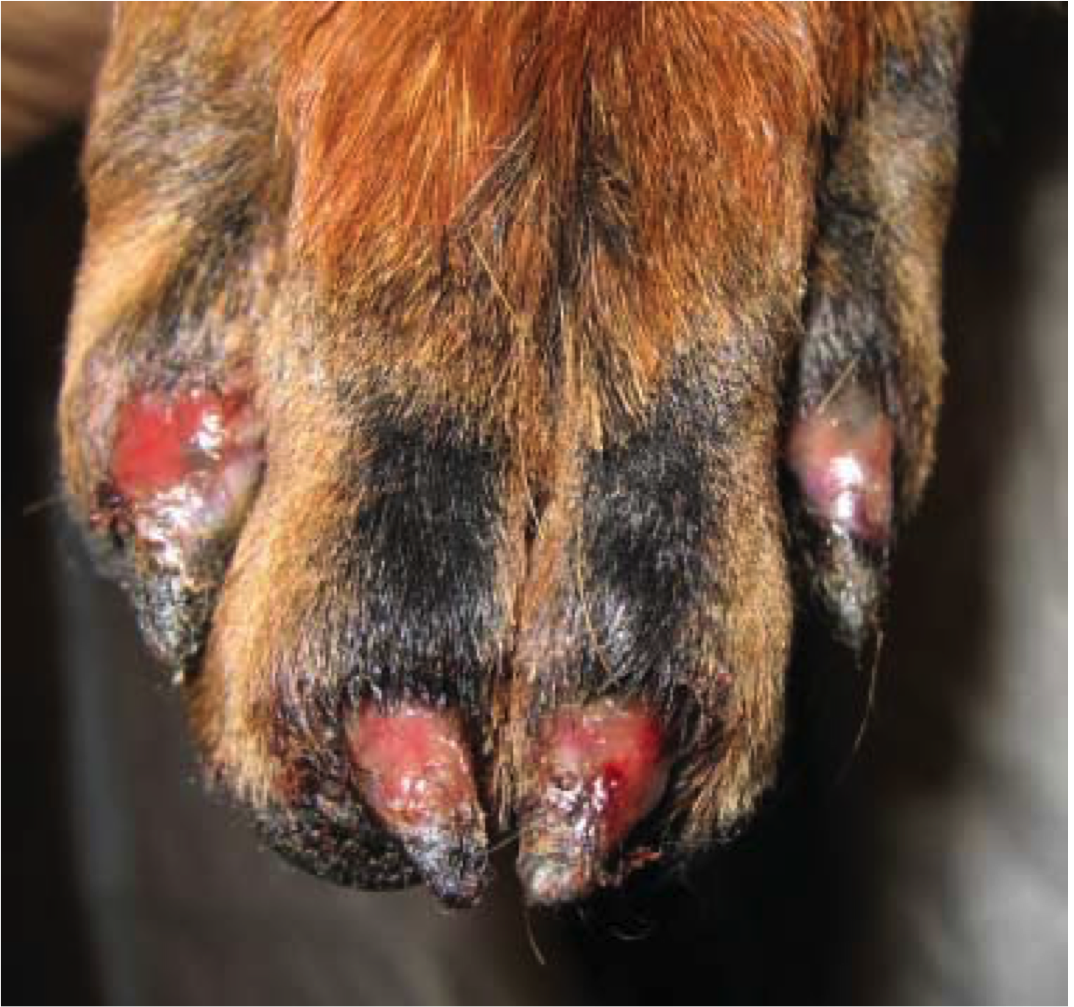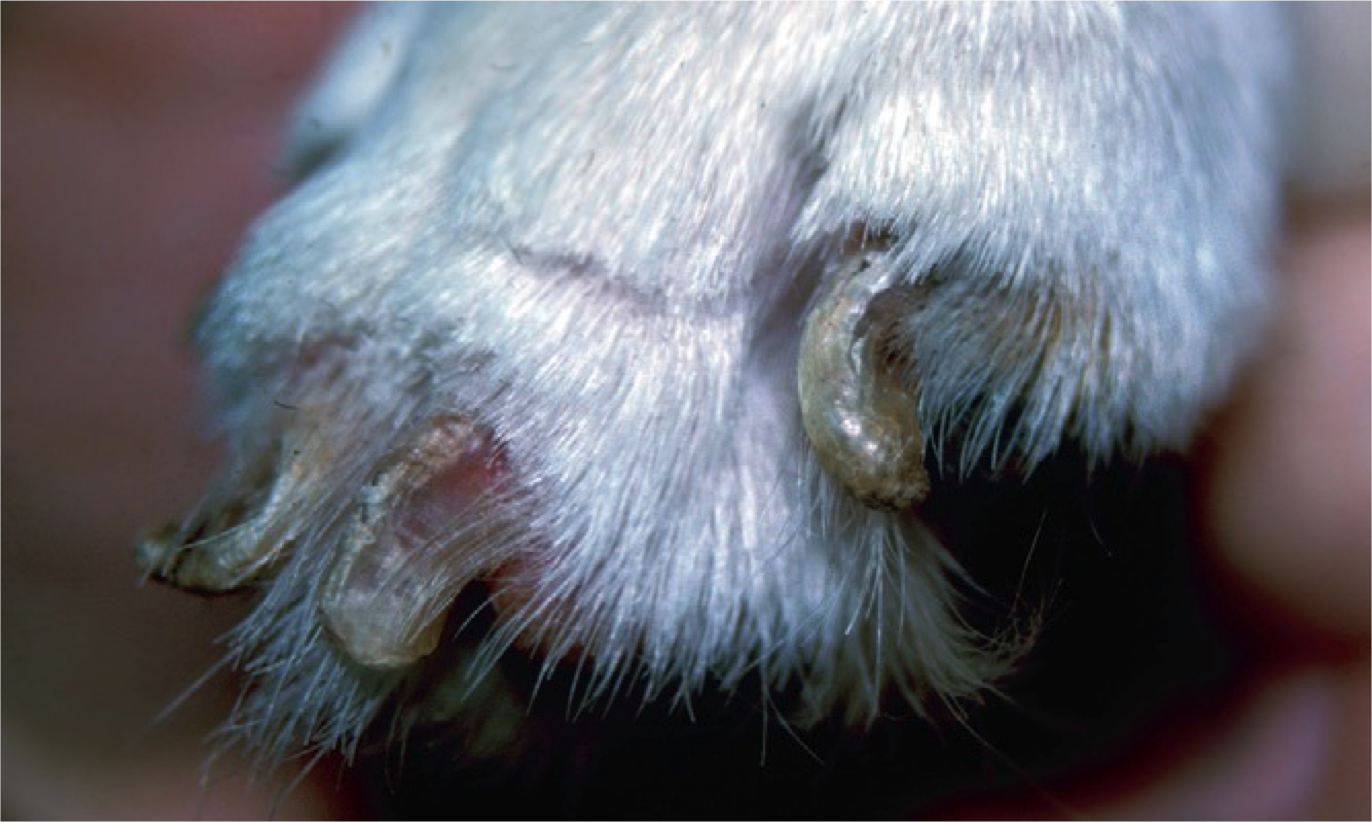 Examples of symmetric lupoid onychitis
Treatment
Tetracycline with niacinamide is the treatment of choice. Pentoxifylline may be added if there is not a sufficient response. All dogs should be put on an omega 3/6 fatty acid supplement and vitamin E can be added. In more severe cases or if there is a poor response to initial treatment, oral steroids can be used. The claws should trimmed to reduce the likelihood of breakage.
The prognosis for SLO is generally good, although these dogs will usually never have normal claws. The goal of treatment is that the claws become stronger and are no longer breaking, causing discomfort. Lifetime treatment is usually required.
Dr. Karri Beck received her veterinary medicine degree from the Ontario Veterinary College in 1996. After spending 14 years in general small animal practice, she became board certified by the American College of Veterinary Dermatology. Her research on methicillin-resistant Staphylococcal infections was published in the journal Veterinary Dermatology. Dr. Beck works out of the VCA 404 Veterinary Emergency and Referral Hospital and Veterinary Emergency Clinic of Toronto.
This article is based on Dr. Beck's presentation at the Canadian Veterinary Medical Association Convention in Charlottetown, PEI.CV